INDIA'S PREMIUM MULTIMEDIA NEWS NETWORK
We are a full-service multimedia news agency based out of New Delhi, India. Our network reaches over 400+ Digital, YouTube, Print & TV News Channels. We are directly associated with 1200 Communities and Groups on social media sites with 220 million users all across the globe.
We are directly associate with 400 digital News channels, Mobile Apps and News Aggregators in English and 10 regional languages like Marathi, Hindi, Tamil, Telugu, Malayalam, Bengali, Gujarati, Punjabi, Assamese and Urdu.
Digpu is associated with India's top magazines and newspapers. Our major categories are Entrepreneurship, Entertainment, Startups and Real Estate. Check our upcoming print activities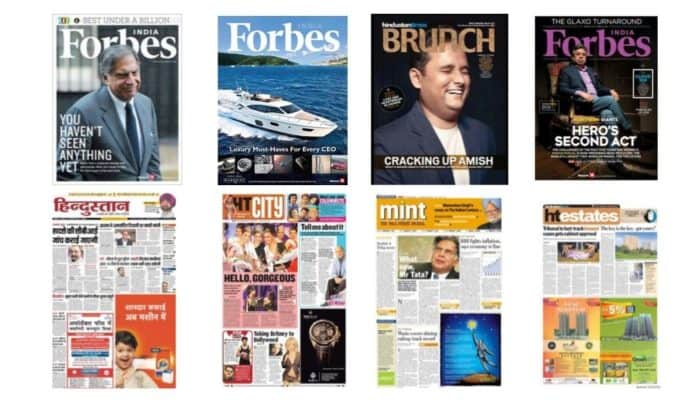 We are associated with India's largest YouTube and TV Network of CNBC Tv18, News18, CNN and many more.