We are a Global PR News Distribution Company. We are the only company in India to have exclusive wide and deep associations with national, local and regional news channels. Our news network reaches to 22 states in India.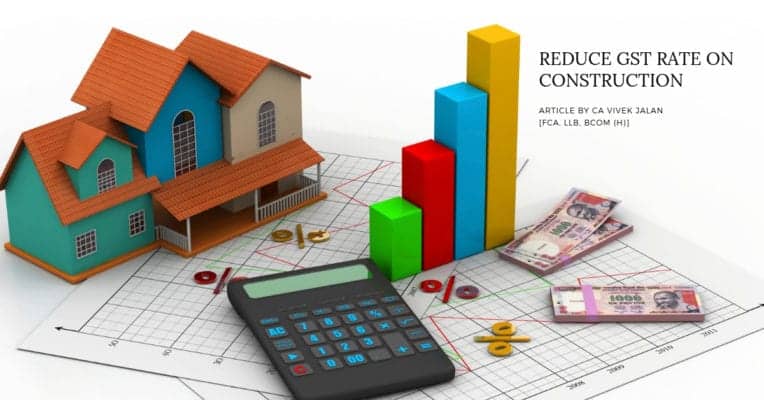 Kolkata, May 14, 2019/Digpu/--GST continues to test the businesses of their resilience of unlearning, updating and redoing. This time it has tested the builders.GST on construction service relating to residential and related commercial apartments has gone through a...
read more
Our network reaches to 22 states of India in multiple languages
Explore Your Favorite Topics
Digpu has a free voice with a critical edge. Therefore, our opinions will voice our concerns, requests, suggestions, criticisms and everything that we need to draw attention to
Thakur said after the gruesome Pulwama attack on CRPF personnel, the government has decided to provide free travel facility to the families of the martyrs of CRPF and other paramilitary forces. Himachal Pradesh, February 18, 2019 – The widow and other family members...
February 06, 2019 -- It doesn't take much to motivate people who really care about the environment to do a clean-up job. But considering how much waste we produce (and then litter around), the authorities need more than just a handful of people on the deck. And it's...