If you have any suggestions, complaints or feedback, send them at  editor@digpu.com 
Write to us :
Digpu New Network
B- 349, Sector 19, Dwarka New Delhi 110075 (India)
For News Distribution: contact@digpu.com
For Partnership & News Association contact us at  011- 4052 0627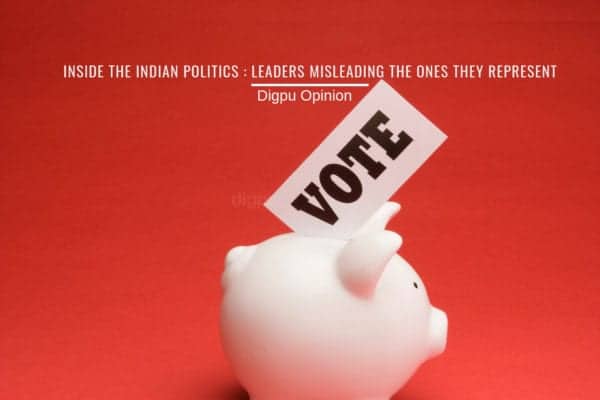 If you can't lead, don't mislead either. Walk away with respect back into the ordinary ones. When you are trusted with representation, basic etiquette and grace are expected of you. Don't just say what sells, don't speak up for gains and publicity only. Say what the...