We Are A Global Online PR Distribution Agency
Our network reaches more than 4000 newsrooms, media houses and journalists. We are associated with top online news channels globally.
Exclusive News Associations
We are the only company in India to have exclusive wide and deep associations with national, local and regional news channels(digital+print media) in all languages across India.
We offer publications in segregated multilingual news channels with calculated audience reach and market penetration.
Digpu Indian Online PR Network
Digpu News Network is the largest network in India comprising of multi-lingual local and regional news channels in both print and digital media. Our network reaches 22 states and 400+ districts of India.
Digpu covers every type of media – Digital Portals, Print Media, Magazines, Satellite TV and Youtube Network.
We believe in transparent news distribution. Every news sent via Digpu to our associate news channels across the country is well planned prior to distribution – in terms of selected region, languages, ethnicity, target audiences and the resultant impact.
We let our clients customise the news channels as well as the target audience according to their requirement, need and budget.
We have penetrated the length and depth of India – almost every untouched corner. We are still exploring more and more news channels to associate with.
Why Choose Us?
Customized PR News Solution: Digpu is the only company that provides customized PR News Publication. It means that you can choose your own preferred media network as per your preferred language, demographics and news channels.
Professional PR News Content:  We are best known for our content quality. Our experienced content writers will prepare news content for your product and services that will get picked up in the google search engine.
Featured Image: Feature image with every PR Release with no extra cost.
Same Day News Publication: Same day pr news will get published in multiple news channels.
Multilingual News Network: Widest multilingual news network in India with English, Hindi, Bengali, Marathi, Assamese, Kannada, Odia, Malayalam and Telegu News Wire.
Online & Offline Media Network: We are the only company that offers digital, print media, Tv and Radio as a news publication network.
Most Affordable Services: We are the most affordable PR News Wire in the globe today. Our PR News Publication packages start with as low as $120 and go up to $1500.
Social Media Reach: Get maximum reach on social media sites through millions of followers on our news associations and network.
Enquire Now for Press Release Distribution: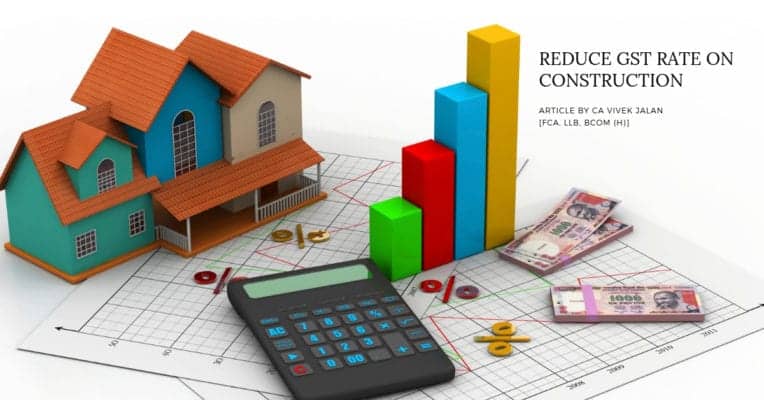 Kolkata, May 14, 2019/Digpu/--GST continues to test the businesses of their resilience of unlearning, updating and redoing. This time it has tested the builders.GST on construction service relating to residential and related commercial apartments has gone through a...